We are
Creative Architects
Versed in all of the latest trends and technologies, our Design team can help you achieve unique aesthetics that compliment your business' industry and scheme.
We are obsessive compulsive design architects. We are sleep deprived perfectionists. We consume a boatload of coffee each day. It is not products that we sell. It's our creative freedom, out-of-the-box thinking, and an un-paralleled support system in place. Call us at 3AM, and most often than not, you will get a live person.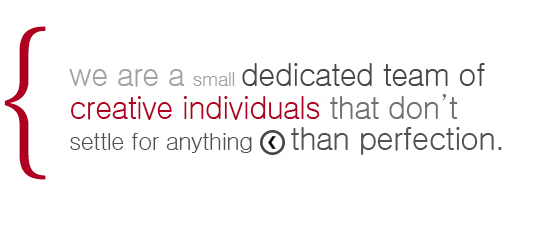 Ignite On Interactive is a premiere web design and development company based out of New York City and New Jersey. Our goal is to make your vision into something tangible. We understand that building your site is a crucial part of your business and we will be there every step of the way.
With over a decade of experience, our team has the proper knowledge and tools to not only design & develop the project you desire, but also guide you in the creative aspect of your business. Whether it be brand identity, implementation of technology or customer awareness, we got you covered.
We will work closely with you so that your site can function and achieve the goals that you have placed. We will develop your site so that it can be SEO (Search Engine Optimization) friendly. After all what good is a site when no one can find you?
As a multifaceted interactive agency with no limits on capabilities, capacity and creative direction, Ignite on Interactive's team of strategic visionaries, web developers and artists work alongside clients to build and evolve their online presence. From web design & development to rich internet applications using the latest technologies, Ignite On Interactive creates an entry to barrier for any business desiring to bring cohesive and compelling messages across all media.
We understand the importance of your site and we will do everything to make it the way you envisioned it.